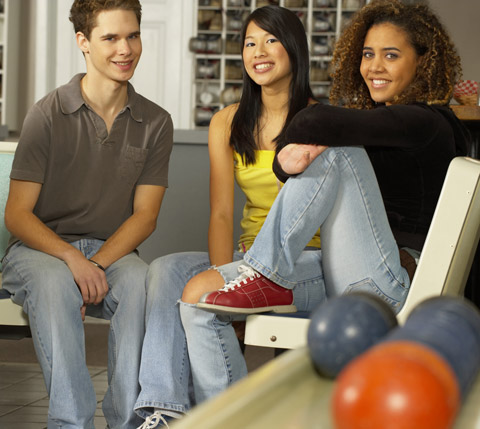 We are dedicated to providing a fun and safe place for children of all ages to come and enjoy bowling. We have Saturday morning leagues at 8:00am and 10:30am.

Robbinsdale features coached leagues. Each team consists of 3 or 4 members. If your child has a team great, if not, let our friendly staff help find a team for you. If you have any questions, please contact us.
Children love to bowl! Register for our youth bowling league today! Youth may join leagues at anytime during the season. Call or email Dana for more information about our youth bowling league.
---
| Name of League | Day of Week | Time | Members |
| --- | --- | --- | --- |
| Racers | Saturday | 8:00 Am | Mixed (All Age Youth) |
| MVPs | Saturday | 10:30 Am | Mixed (All Age Youth) |
| | | | |
| | | | |