Relax in our quiet front casino.
We have ten machines with a variety of new and old games and different payouts. Get away from the noise and enjoy free lunch (sandwiches/soups/pizza etc.) every Friday at noon while you play.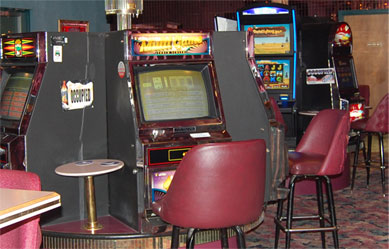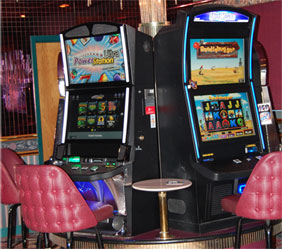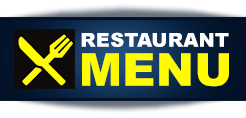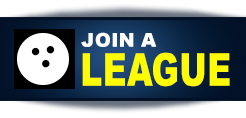 Restaurant

Robbinsdale Restaurant is a full service restaurant.
We feature daily breakfast, lunch, and dinner specials.
More delicious info
| | | |
| --- | --- | --- |
| Monday | 9:00am | 9:00pm |
| Tuesday | 9:00am | 9:00pm |
| Wednesday | 9:00am | 11:00pm |
| Thursday | 9:00am | 9:00pm |
| Friday | 9:00am | 11:00pm |
| Saturday | 8:00am | 11:00pm |
| Sunday | 8:00am | 8:00pm |
Monday
9:00am
5:00pm
Tuesday
9:00am
5:00pm
Wednesday

9:00am
8:30pm
5:00pm
11:00pm
Thursday
9:00am

5:00pm
Friday
9:00am
4:00pm
Cosmic Bowling
9:15pm
11:15pm

Saturday
11:00am

11:00pm
Cosmic Bowling
9:15pm
11:15pm

Sunday
Noon
8:00pm
| | | |
| --- | --- | --- |
| Monday | 10:00am | 2:00am |
| Tuesday | 10:00am | 2:00am |
| Wednesday | 10:00am | 2:00am |
| Thursday | 10:00am | 2:00am |
| Friday | 10:00am | 2:00am |
| Saturday | 10:00am | 2:00am |
| Sunday | 10:00am | 10:00pm |
| | | |
| --- | --- | --- |
| Monday | 10:00am | 10:00pm |
| Tuesday | 10:00am | 10:00pm |
| Wednesday | 10:00am | 10:00pm |
| Thursday | 10:00am | 10:00pm |
| Friday | 10:00am | 10:00pm |
| Saturday | 10:00am | 10:00pm |
| Sunday | 10:00am | 6:00pm |
| | | |
| --- | --- | --- |
| Monday | 6:00am | 9:00pm |
| Tuesday | 6:00am | 9:00pm |
| Wednesday | 6:00am | 9:00pm |
| Thursday | 6:00am | 9:00pm |
| Friday | 6:00am | 10:30pm |
| Saturday | 6:00am | 10:30pm |
| Sunday | 8:00am | 8:00pm |