Robbinsdale Lanes & Restaurant will be closed
June 26th to July 4th for cleaning and maintenance. We will open back up on July 5th at regular hours.


Spring Open Bowling Rates and Times
Adults- $3.25 per game
Juniors (12 years and younger) League Bowlers- $2.75 per game
Shoe Rental- $2.00 (All Bowlers are required to wear bowling shoes)
When can I open bowl at Robbinsdale Bowling Center? Call to hold a lane if you choose!
*Times are subject to change due to bowling tournaments or large party reservations.
Please call ahead- (605) 342-2935

Monday
Tuesday
Wednesday
Thursday
Friday
Saturday
Sunday
9:00am - 9:00pm
9:00am - 9:00pm
9:00am - 9:00pm

9:00am - 9:00pm
9:00am - 9:00pm
Cosmic
9pm-11pm

10:00am - 9:00pm
Cosmic
9pm-11pm


Noon-
8:00pm



---
Bud Light Sunday Sweeper Tournament
Every week at 9:00am
Starts back up on September 20th
Click here for more info.

---
Starts at 5:00pm
Prime Rib, choice of potato, salad and toast $11.75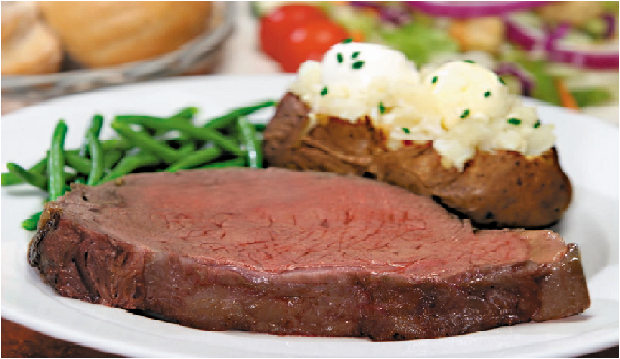 ---
Come in and play video lottery and enjoy a free lunch on us every Friday. Chef's choice so there is something different every week. Hurry in, because once it gone, that's it until next Friday!